The Best Fundraising Platforms Development
SOFTOCEANS offers to get an ideal online fundraising donation platform for endorsing online donations, manage donors, and providing a procure insight into all campaigns from WordPress site conveniently.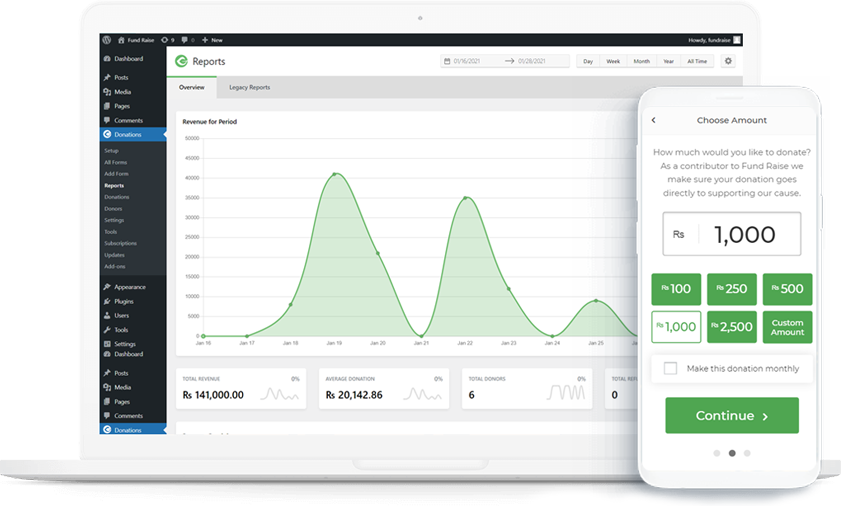 Who is SOFTOCEAN FOR
Ultimate Fundraising
Platform Development
RELIGIOUS ORGANIZATIONS
Set up online proffering churches, mosques temples, and any other kind of religious foundations. Create countless forms to support every part of your faith.
EDUCATIONAL ORGANIZATIONS
Strengthen your school fundraisers with an online giving educational cause: after-school fuel programs, classroom supplies, and field journeys.
CROWDFUNDING AND P2P
Peer-to-peer fundraising and crowdfunding are an outbreak with WP. Easy-to-use and provide a smooth experience for both fundraisers and their supporters.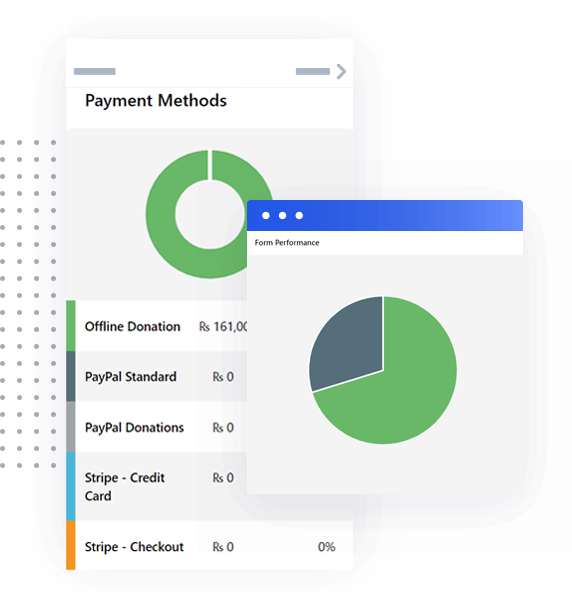 Sustainable, Resilient, Informative, And Extensible
Offer to receive regular, monthly, and yearly donations with PayPal, Stripe, and local banks, robust insight reporting.
Design Custom Donation Goals
Create a fear of missing out or sense of competition with goal bars. Customize your goals to track the amount raised or the number of donations.
Accept Credit Cards On-Site
Build compelling fundraising campaigns instantly on WordPress. Receive one-time and recurring donations, incubated campaign goals, and much more.
Various Payment Gateways
You can choose ten plus payment gateway options, including Stripe, PayPal, EasyPaisa, JazzCash, Local Banks and more.
Recurring Donation Subscriptions
Customize recurring donation subscriptions with custom donation frequencies and the amount.
Understand Who, When, Where, and Why Your People Contribute
Build a granular understanding with a detailed analysis of your donation performance. Find out who your top donors are, how much they've donated, and which forms are the most effective.
Full-Featured Reporting
Gain complete knowledge of your donation form performance and thorough insights of charts and tables with KPI.
Robust Donor Management
Keep track of your donors directly on your WordPress Track and analyze your donors directly through the WordPress website. Be aware all time who your top donors and keep updated on their support.
Payment History in Detail
Allow donors to access their payment history; it's simple to enable a donor to the entire payment history..
Ability to Import and Export Data
Add new or the previous history of your fundraising platform data—the power of import and export data anytime and anywhere.